33498 Bevan Ave, Abbotsford
in the McCallum Centre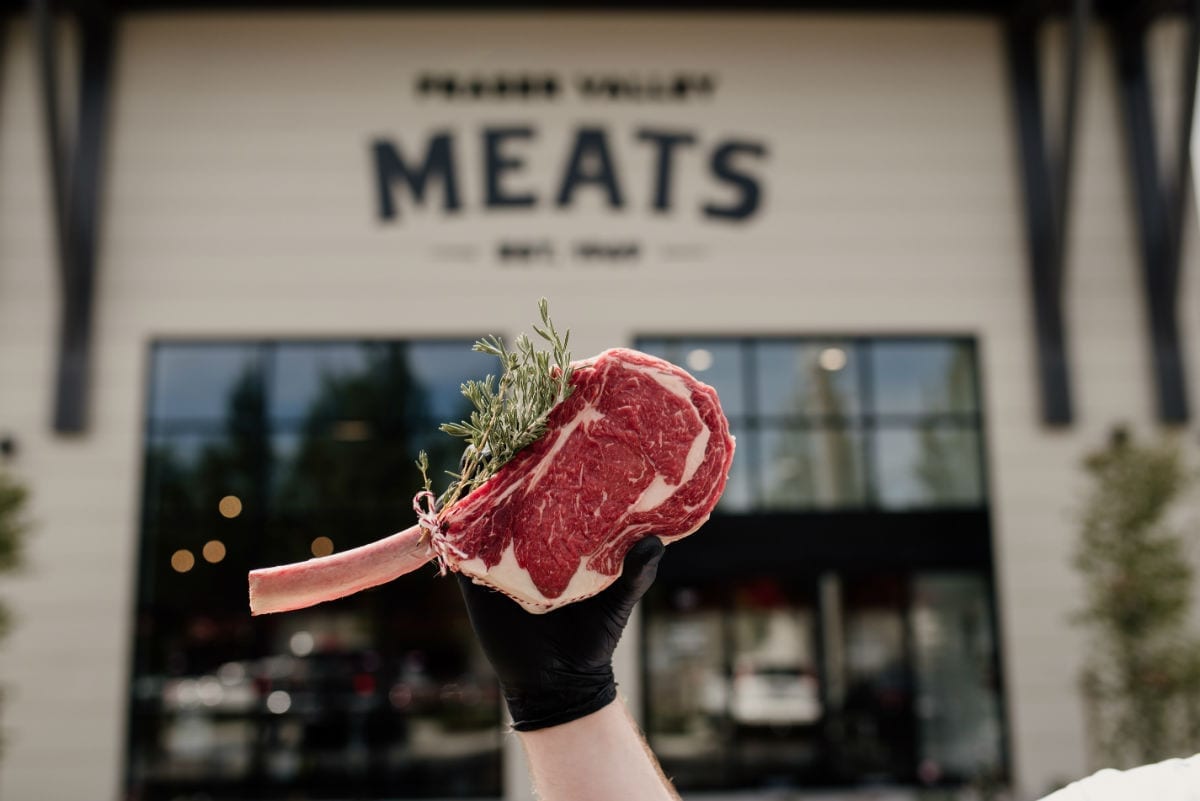 Bought A Cut Of Meat That Doesn't Fulfill Our Promised Standard?

Let's Replace It.
The store was small, the air flavoured with the woody scent of sawdust.
Butcher blocks hewn from oak and stained by meat stood sentinel by the counter. Different cuts of beef and pork either hung from the ceiling or were piled high and in individual containers, waiting to be purchased and taken home.
A single butcher stood behind the counter, a smile lighting his face as he waited to help you…
When we were first established in 1969 we were a modest butcher shop with 3 employees. A sense of family was embedded within our business, one that would never fade over the years.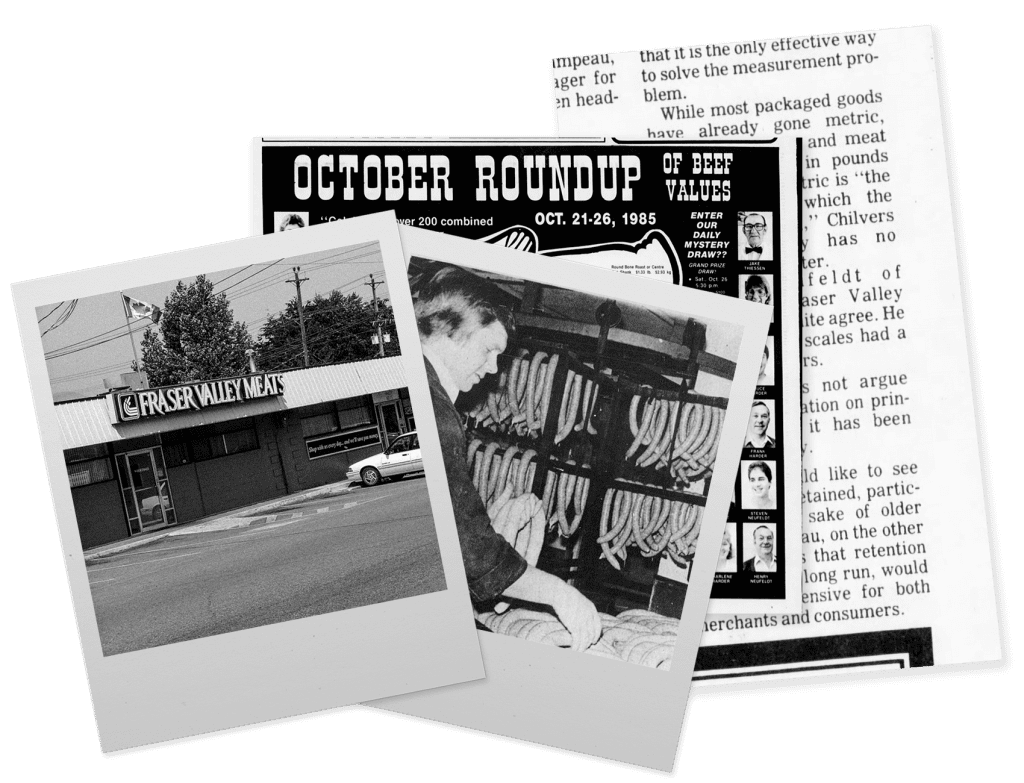 There's nothing like searing a beautiful cut of steak on a cast-iron grill. That moment when the meat hits the grill and starts sizzlin' just makes the world a better place.
Saying that, all of our meat products are held to our very high standards.
They're guaranteed to be aged, tender, and ready for cooking. Whether you're grilling, searing, roasting, braising, or smoking, the meat you purchase from us is guaranteed to take the spotlight.
We stand behind our meat. 
If the product you purchased doesn't meet our promised standard, we'll replace it as long as:
You bring the product back with you
You have the receipt
You come in no later than 10 days after purchase
We can refund you if you aren't interested in a replacement.
And 3 Questions To Keep In Mind If You're Not Sure
What You're Looking For
You've heard it all before.
"The best cut of meat you'll ever buy!"
"Get the tastiest meat in town!"
And every time you do, you probably ask yourself…how do you know for sure the meat you're about to buy is actually high-quality?
Follow this checklist to ensure you always pick the best cut of meat for your table:
Look For Marbling – does the cut have webs of fat spread throughout it? If so, that's great! Marbling in beef means juiciness and sweet, sweet flavour.
Choose Bright Colour – you want a solid, vivid colour in your meat. Dull, faded, and non-uniform colour means the meat isn't likely fresh.
Firm Is King – while you don't want rock-hard meat, you also don't want it too soft. Firm cuts that spring back when you gently press down on them are perfect.
Now you know what to look for in quality, but perhaps you're not sure what product you need for the meal you've planned.
If that's the case (hey, we've all been there), here are 3 questions we may ask in order to help you find the perfect products for your meal:
How many people are you feeding?
What's the occasion you're cooking for?
Are you familiar with the cut that you're purchasing?